We had travelled to Chile at the end of 2014 and had a brief holiday on Easter Island before returning to Santiago and then flying down to Punta Arenas where INACH (Instituto Antártico Chileno) is headquartered. As usual with trips down to Antarctica, after being kitted out, there was a period of waiting as the flight schedules were juggled before we were told that we had a definite flight down on a Chilean Air Force Hercules.
This proved to a lot quicker than going by ship which I had done on my previous visit to King George Island, and we arrived at the "Teniente Rodolfo Marsh" airforce base in under 4 hours after having left Punta Arenas. This aerodrome on the Fildes penninsula of King George Island looks down over an area of settlement that includes the Chilean "Eduardo Frei" navy and airforce base, the Chilean Escudero science base (where we stayed) and also the Russian Belingshausen Base. (see the maps)
King George Island Maps
Escudero Base is nestled in a sheltered area on Maxwell Bay below the aerodrome. It shares this space with the Eduardo Frei Chilean Navy Base and the Russian Belingshausen Antarctic Base so it is quite the small village. We were there for 10 days with the aim of doing as much science as we could in collaboration with Angelica Casanova-Katney and Gustavo Zuniger and their students. The first couple of days were quite cloudy but we were able to travel in the IRBs to the Collind Glacier field site which was about 20 minutes away. After this we had a mix of weather including some glorious sunny days when photography and science were at a premium and other days when the lack of visibility and high winds made it too dangerous to be outsid and we were confined to the base.
The gallery below shows some of the landscape around Maxwell Bay.
Various science projects were being done, mine were related to moss growth, distribution and physiology. Andrew was also seconded to Lichen photography with German lichenologist Dr Andreas Beck who was part of the "Angelica science team".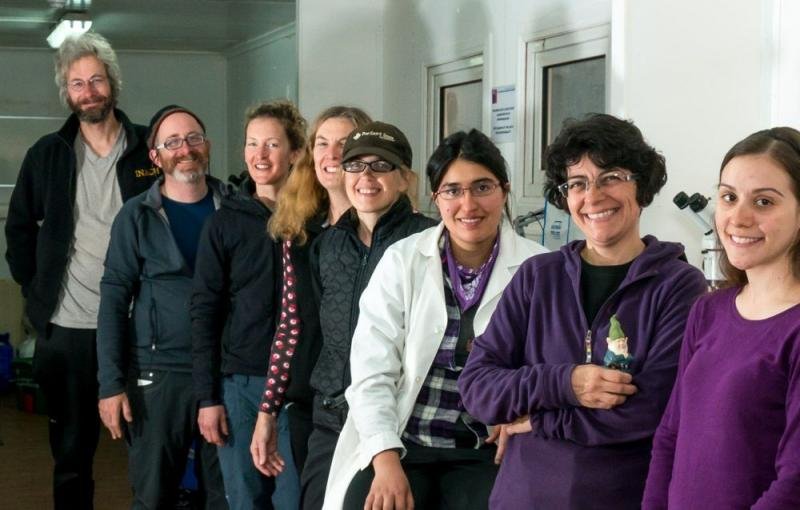 L-R: Dr Andreas Beck, A.Prof Todd Rosentiel, Hannah Prather, Myself, Dr Sarah Eppley, Paz (Angelica's student), Dr Angelica Casanova-Katny, Melinda Waterman
The gallery below shows some of the flora to be found in the Fildes peninsula region of King George Island. For more picures of our experimental organisms and the science ivolved see the King George Island Science page.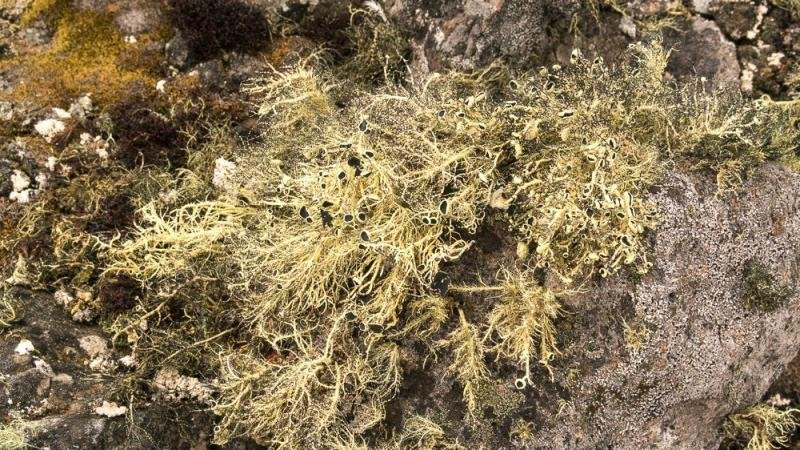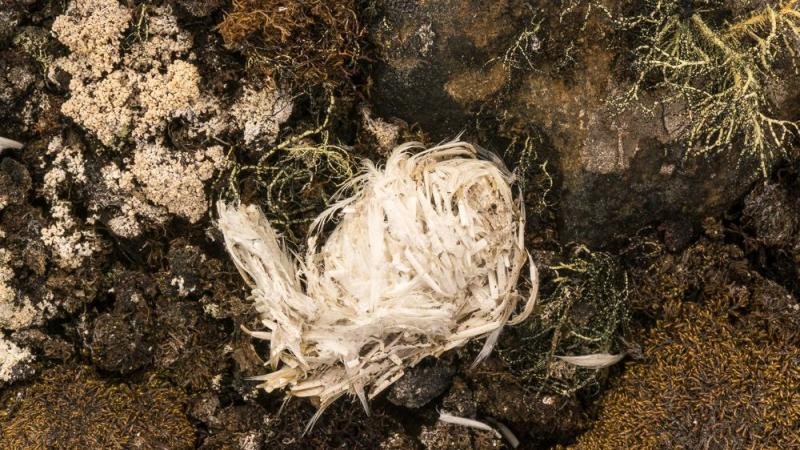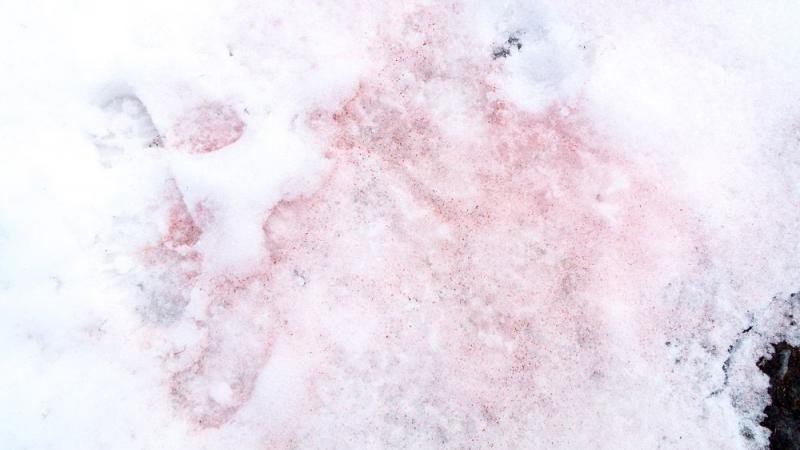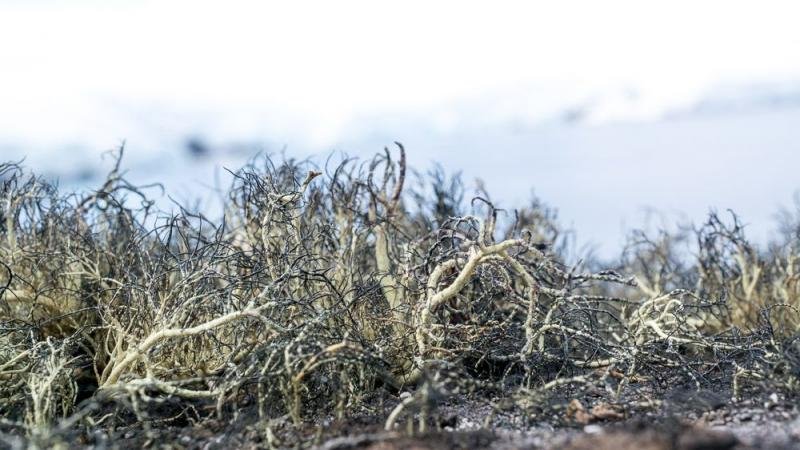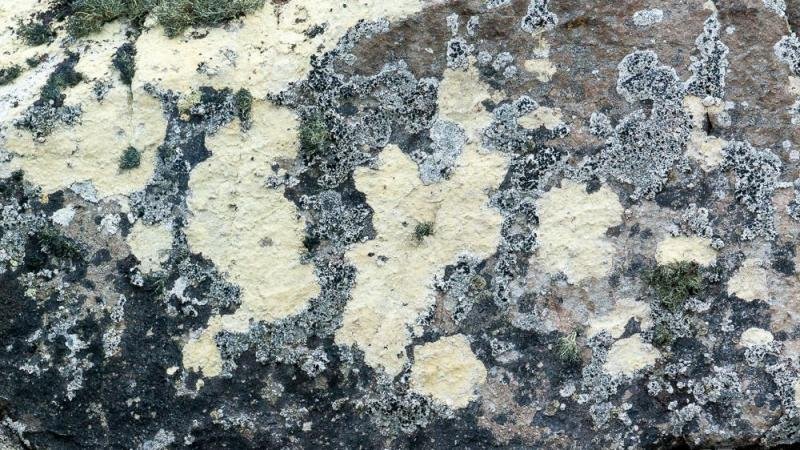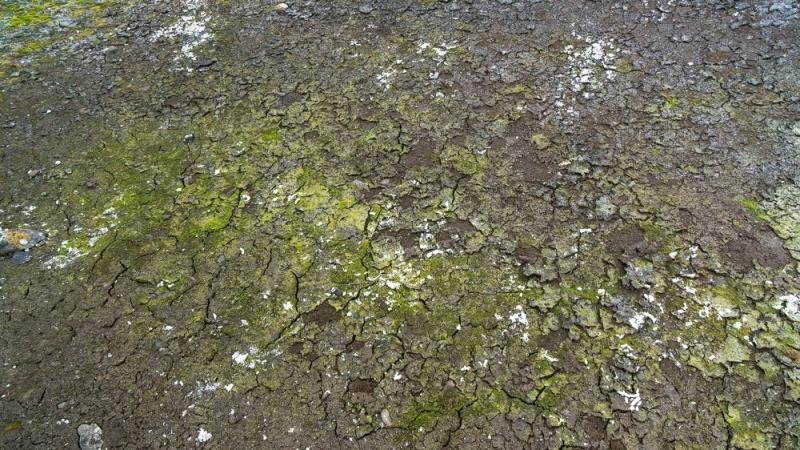 This gallery shows some of the fauna encountered on our time on King George Island.